Let's MindStorm together to Build your Reach & Revenue
Our Comprehensive Session will entail creating clarity on your business, idea, venture, and aspirations. I'll also be following up our session with additional resources and tools.
What you get out of this session!
This Reach and Revenue Building Session will comprise the following:
Comprehensive Business Development Review that will allow us to discuss and ideate on your business aspirations and objectives.

In-Depth Discovery Session

comprising important elements of your business including, resources, funding, operations/administration, growth, and overall planning.

Access to Additional Reach+Revenue Resources

including access to courses and write-ups on email marketing, prospecting, revenue planning, and MORE!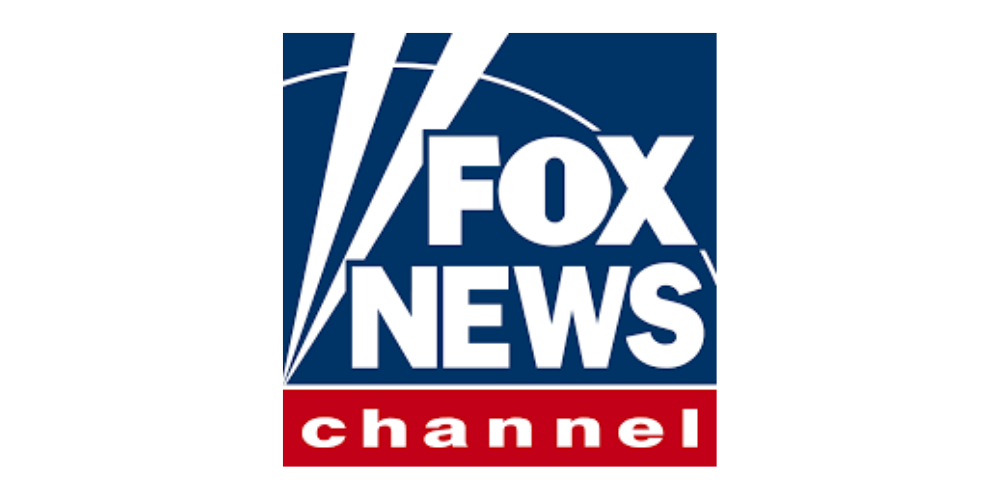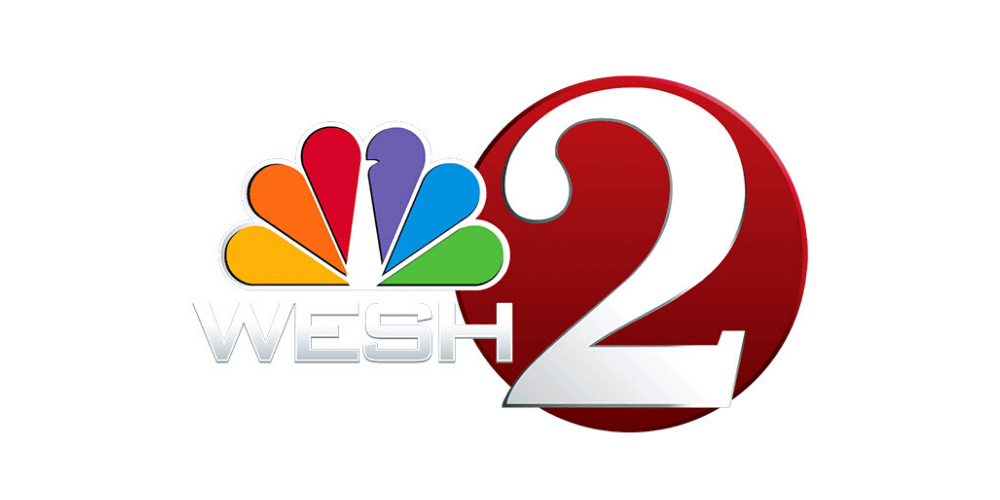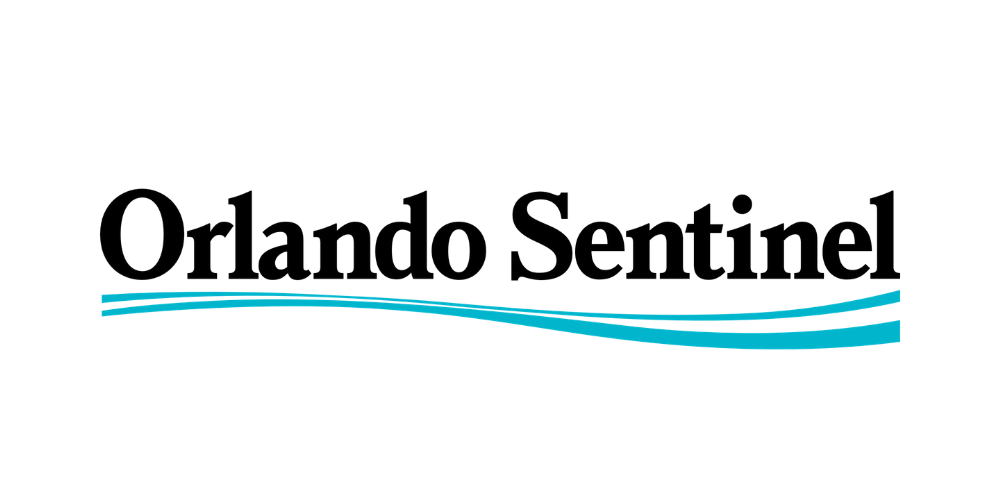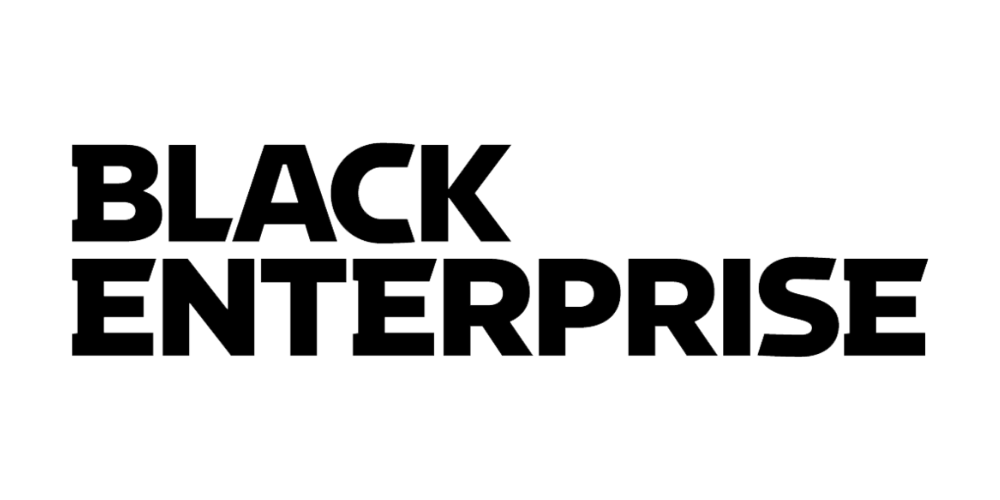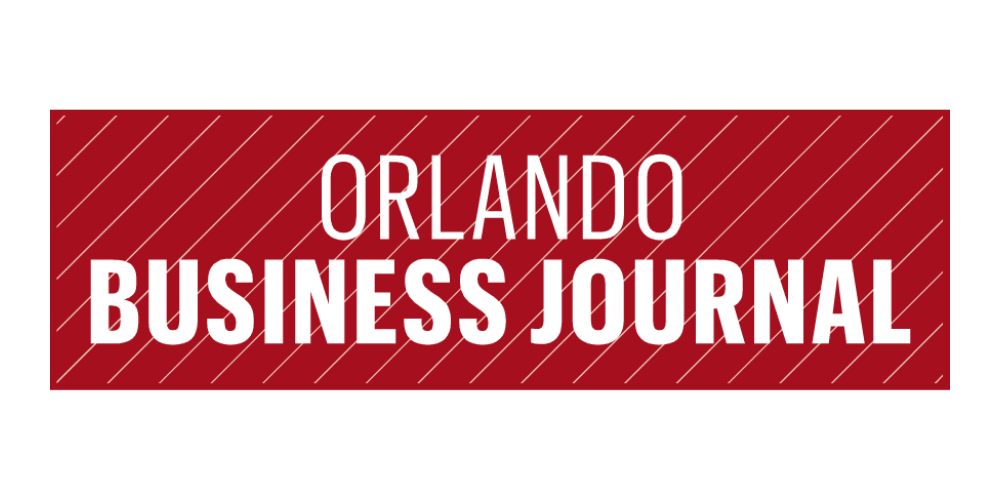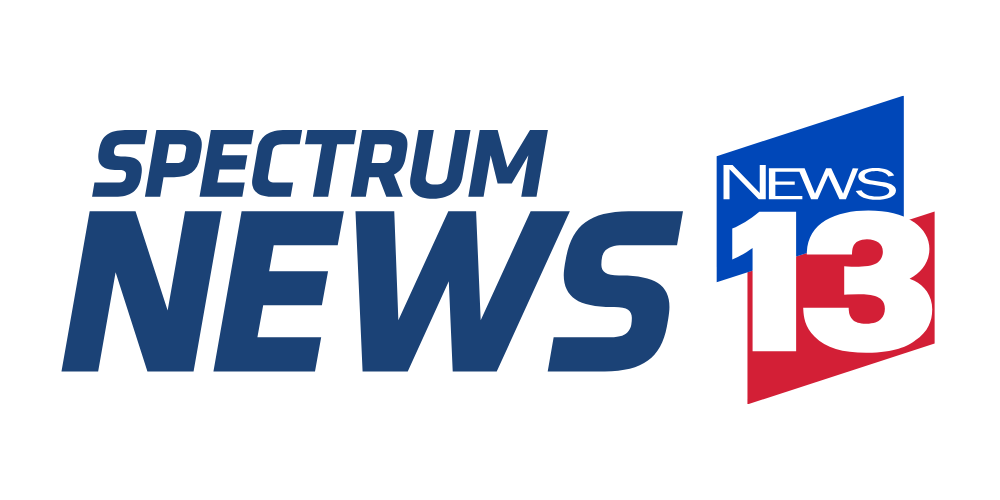 Let's Make Things Happen
I'm excited to have the opportunity to learn more about your aspirations and your business venture. Please use the form to contact me so we can coordinate a time to connect.