About Me
HEY ENTREPRENEURS AND SOLOPRENEURS!
My name is Mike Felix, and I work closely with entrepreneurs who want to grow their small businesses using technology, social, and their own voice. I've been teaching my philosophy and methodology, which I've coined as A.R.T. for the past 5 years, and it's successfully led to the growth and development of hundreds of businesses across the nation.
"Everything we worked on happened exactly as planned! Thank you!"
7 Key Lessons I learned by pre-maturely attempting to be an entrepreneur
LEAP OF FAKE
Who should read this
Over the years, I've studied so many entrepreneurs, and the more studying I do, the more I realized that I was doing the WRONG things… However I was enslaving myself more and more in my own business because I was burying myself in the false image of 'wantrepreneurship'.
In the eBook, I tell my story and I outline 7 Key Lessons that I learned that I believe will transform the way that you view your current situation and it will empower you to begin taking the RIGHT steps earlier in your entrepreneurial career.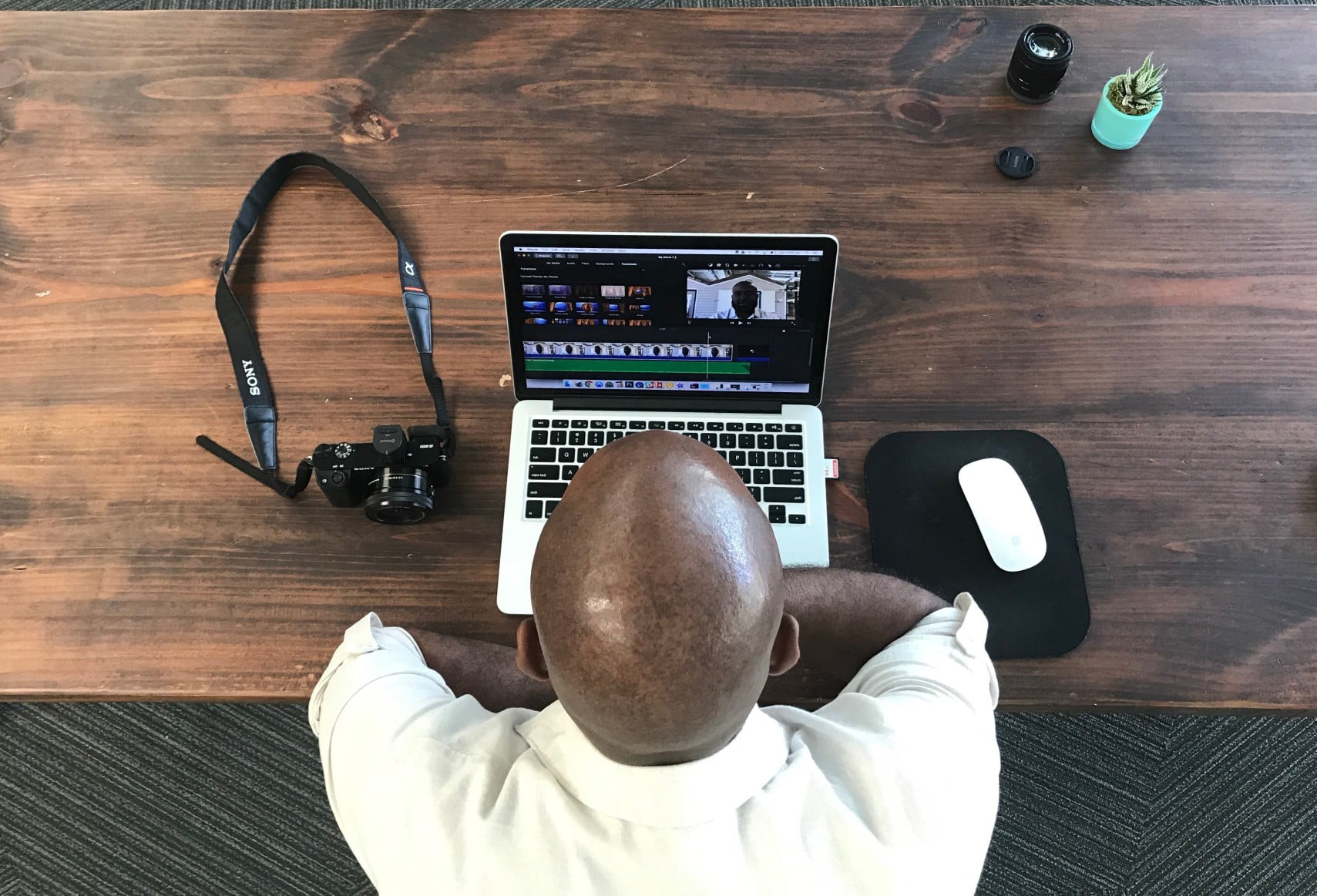 WHAT PROGRAM IS FOR YOU?
LET'S HOP ON A QUICK CALL
Are you wondering whether any of my programs, courses, or e-books will help you in your venture? Let's hop on a quick call.
We'll discuss your business objectives briefly
I'll point you in the right direction
You'll know whether any of these programs are for you
LATEST UPDATES
CHECK OUT SOME OF MY LATEST BLOG POSTS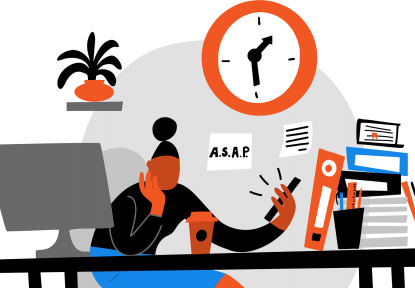 I struggle with procrastination and focus... I thought this TedTalk was hilarious but moving.
Read More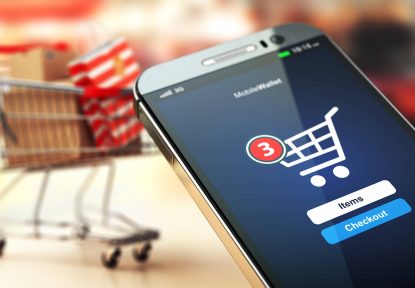 The saying "Build it and they will come" definitely does not apply to your online store business. If you...
Read More