Are you ready to make this holiday season your most successful yet? Your business deserves to shine, and we're here to help you make it happen! Discover how a personalized video assessment can elevate your Black Friday, Cyber Monday, Christmas, and New Year campaigns.
Why Choose Our Video Assessments?
Expert Guidance: You won't want to guess this season. You want to shoot straight. Your Video Assessment will be tailored to your needs.
Uncover Hidden Opportunities: Let us uncover untapped potential in your campaigns. Our assessments reveal the most effective strategies and growth opportunities you might be missing.
Data-Driven Insights: Our assessments are backed by data-driven insights, helping you make informed decisions that drive results.
Competitive Edge: Gain a competitive advantage in the busy holiday market. Our strategies are designed to help you stand out from the crowd.
Save Time and Resources: No need to waste precious time on trial and error. Our assessments fast-track your path to success, saving you time and money.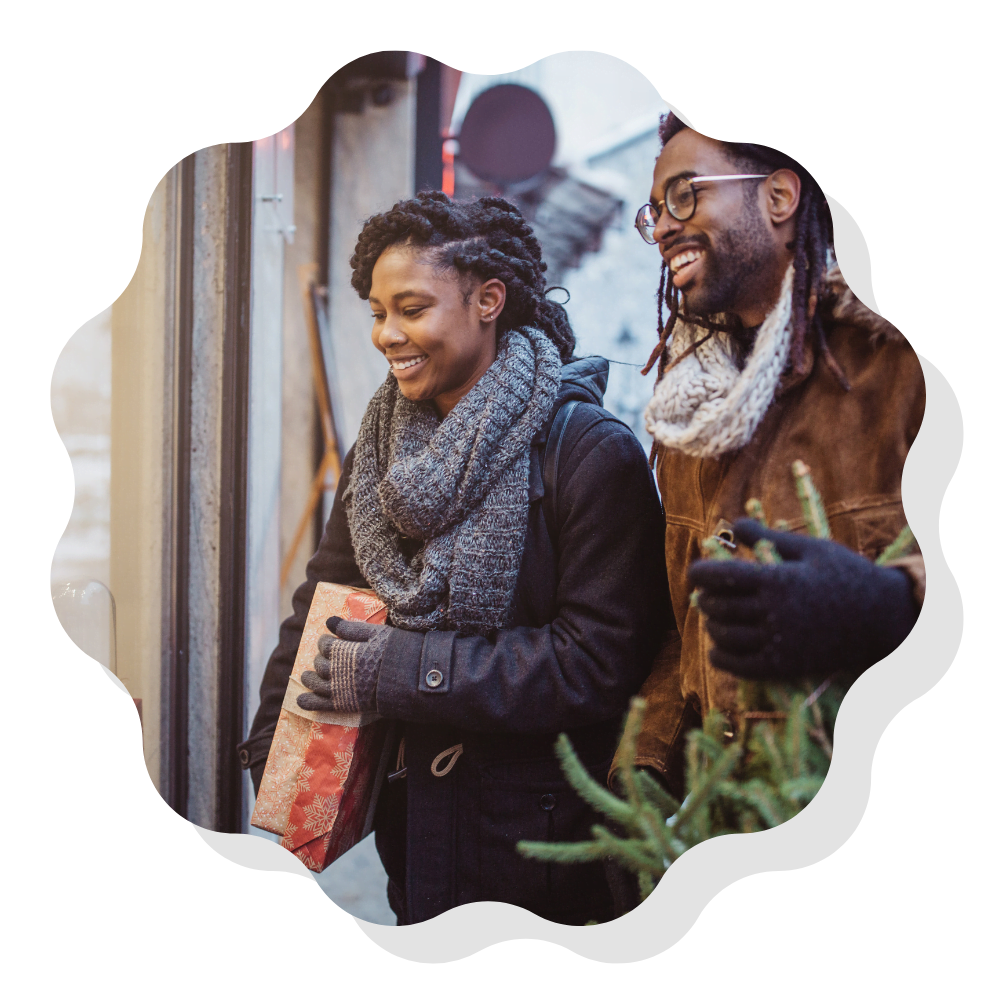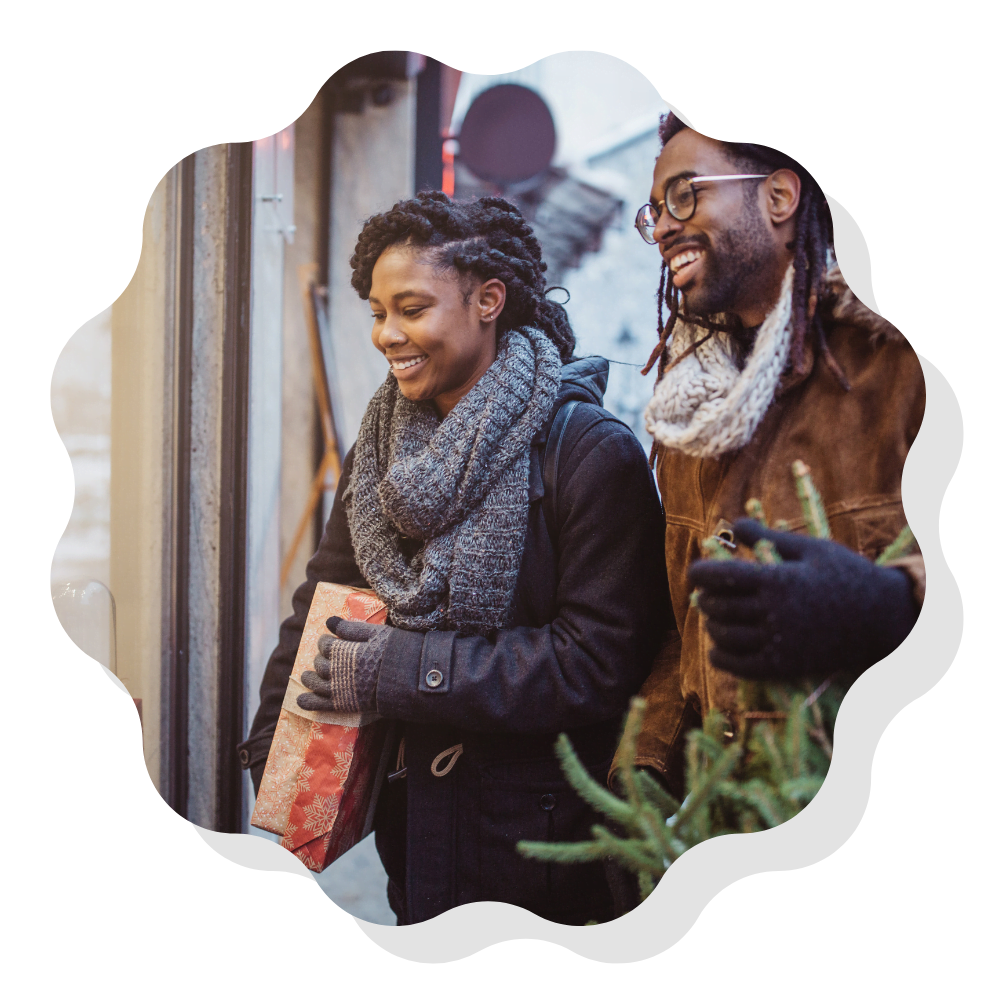 What's Included in Your Video Assessment?
In-Depth Analysis: We'll analyze your existing strategies, past performance, and target audience to identify key areas of improvement.
Customized Recommendations: Receive tailored recommendations and action plans to optimize your Black Friday, Cyber Monday, Christmas, and New Year campaigns.
Competitor Benchmarking: We'll show you how your competitors are performing and suggest ways to outperform them.
ROI Projections: Get a clear picture of the potential return on investment (ROI) for your holiday marketing efforts.
Take the First Step Towards Holiday Success
This holiday season, don't leave anything to chance. Request your personalized video assessment now, and let us be your partner in achieving the best results for your business. Whether you're a seasoned marketer or just starting out, our insights and recommendations will make a real difference.
Simply fill out the form below, and we'll be in touch to schedule your assessment at a time that suits you. Let's make this holiday season one to remember!
Limited slots available, so act fast to secure your spot.
Unlock the full potential of your Black Friday, Cyber Monday, Christmas, and New Year campaigns. Take action today and let us guide you towards holiday success!